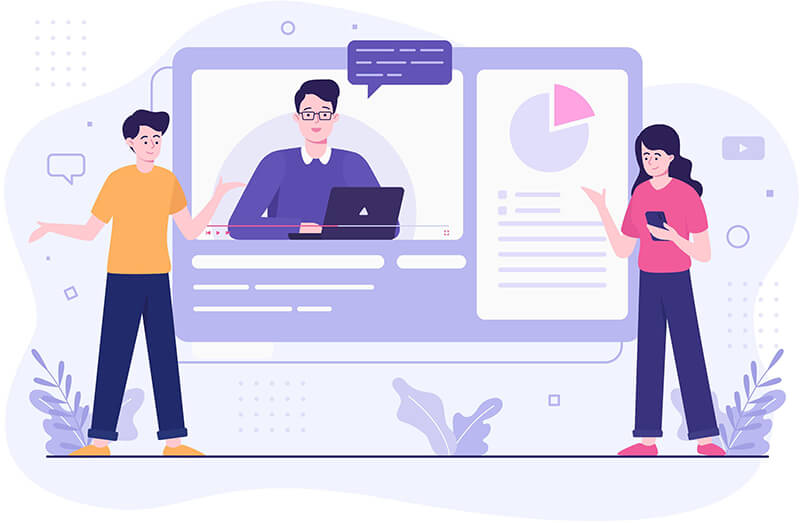 Mission
International Hub is an online community and database that contains sourced opportunities that equip students and early-career professionals with professional development resources.
Vision
To empower Canadian and international students to access an online community and centralized database of opportunities in the tech space to achieve their dream career.
Contact
Interested in collaborating or have any questions? Feel free to reach out!
Our Location
Toronto, Canada
Email Us
opportunitycollab@gmail.com